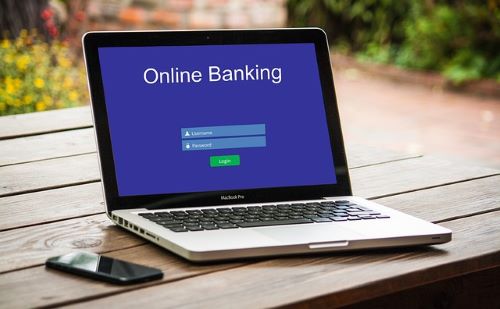 Pay by Bank Transfer at the time of ordering and receive discount on all your orders.
We operate a very simple rewards scheme. Pay by Bank Transfer when you place your order and you will always receive a discount on your next order.
Just a thank you from us for pre-paying your order.
PLEASE NOTE we are unable to accept payment by credit card.
Quality Wholesale Products

Arcstrading provides an extensive range of wholesale products including, amongst other things, a full range of smoking accessories. We will do our very best to ensure you stay fully stocked with all the products you need to run a successful business. Arcstrading only provides products that are made by established manufacturers according to the highest quality standards. We constantly seek out new products and brands to introduce to our loyal customers. We are a one-stop wholesale supplier, make sure you keep referring to our website to check out the extensive product range that we are continually updating. Our prices are very competitive, so you know that you can shop with confidence as you will be getting the best price. PLEASE NOTE that all prices are exclusive of VAT. We calculate the VAT at the checkout stage of your order.

Minimum Order

Our minimum order is £300.00. Orders can be placed 7 days a week 24 hours a day.

Flexible Payment Options

1. Order and pay. You can pay at the time of ordering by Bank Transfer. Customers choosing this option will be entitled to a discount. 

2. Order and pay later. You can make an order and pay for it at a later date. Choose the "Agreed Payment Terms" option at the payment page.

When sending payment by Bank Transfer please use the invoice number as a bank reference.

 

Refunds

In the unlikely event that you receive faulty or damaged goods, please contact us and we will resolve this
for you. You can get in touch with us via email any time at info@arcstrading.co.uk. Please check all goods immediately as returns will not be accepted for credit unless items returned within 7 working days of receipt by you

Deliveries

You will receive your delivery within 1 to 3 working days.
Our am is to deliver the next working day or even the same day if at all possible. For any urgent deliveries please add a comment in the additional comments box before checking out or alternatively email us at info@arcstrading.co.uk. We will do our best to accommodate your requests.